21.08.2020
We were invited to play at the Swan Hotel open Mic series.
Also on the bill were:
Todd Roweley
Tanu Hudson
Michael Day
Tuck Shop Vandals
Rob Molli
The Cold Dead Hands
Although on last, there was still a sizeable crowd to hear us play:
Easy Highs
Bitch
Descend into Blue
Life
Never Over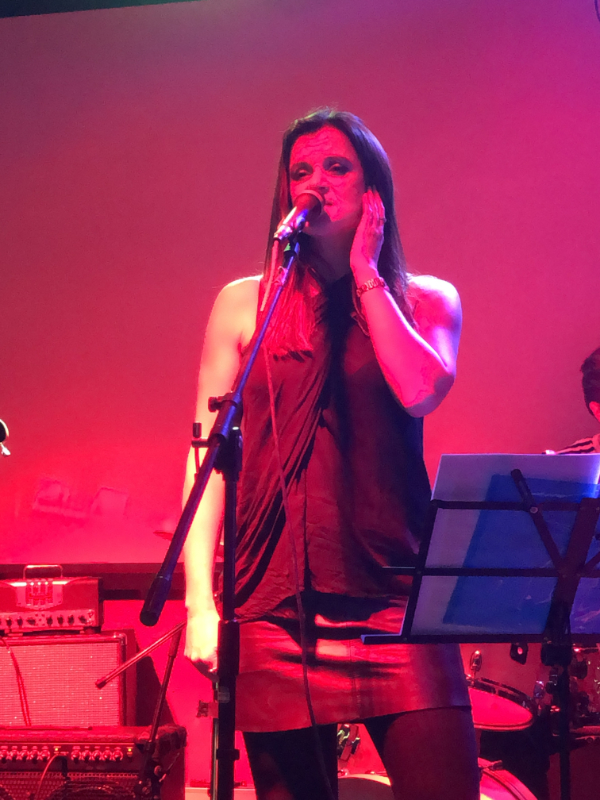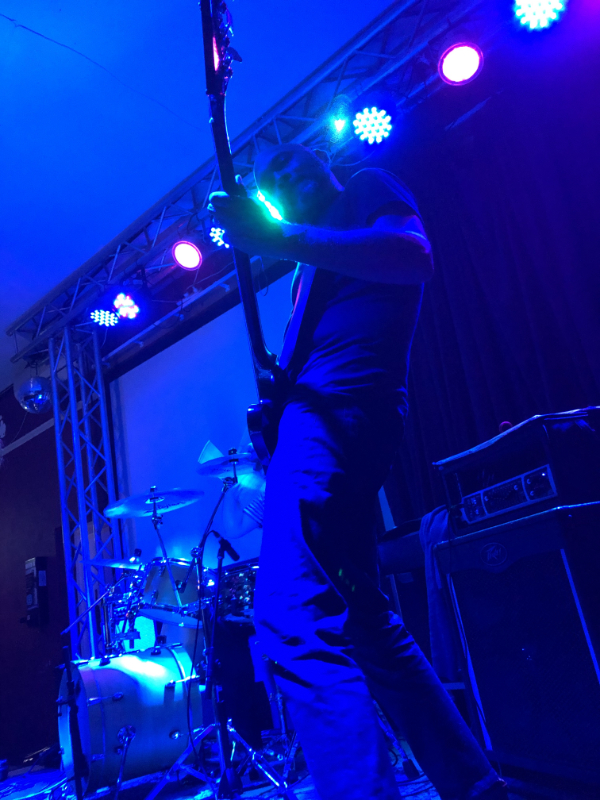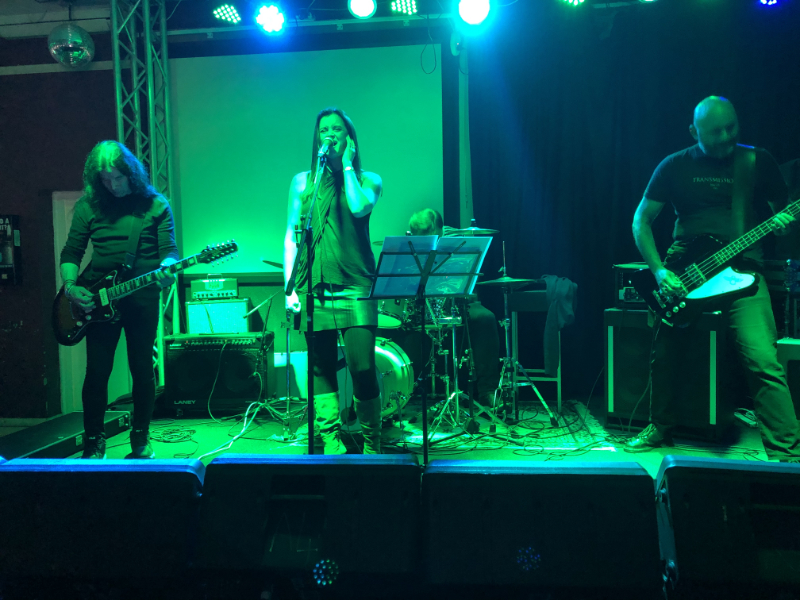 ---
17.07.2020
Sonica's debut performance was a blast! We played with a few other bands at an Open Mic promoted by Big Tommo Presents at The Rosemount Hotel on Wednesday 15 July.
The other bands on the bill were:
Amphead
Villah
Emu System
Sixth Avenue
We played:
Easy Highs
Bitch
Descent into Blue
Devil in Disguise
Never Over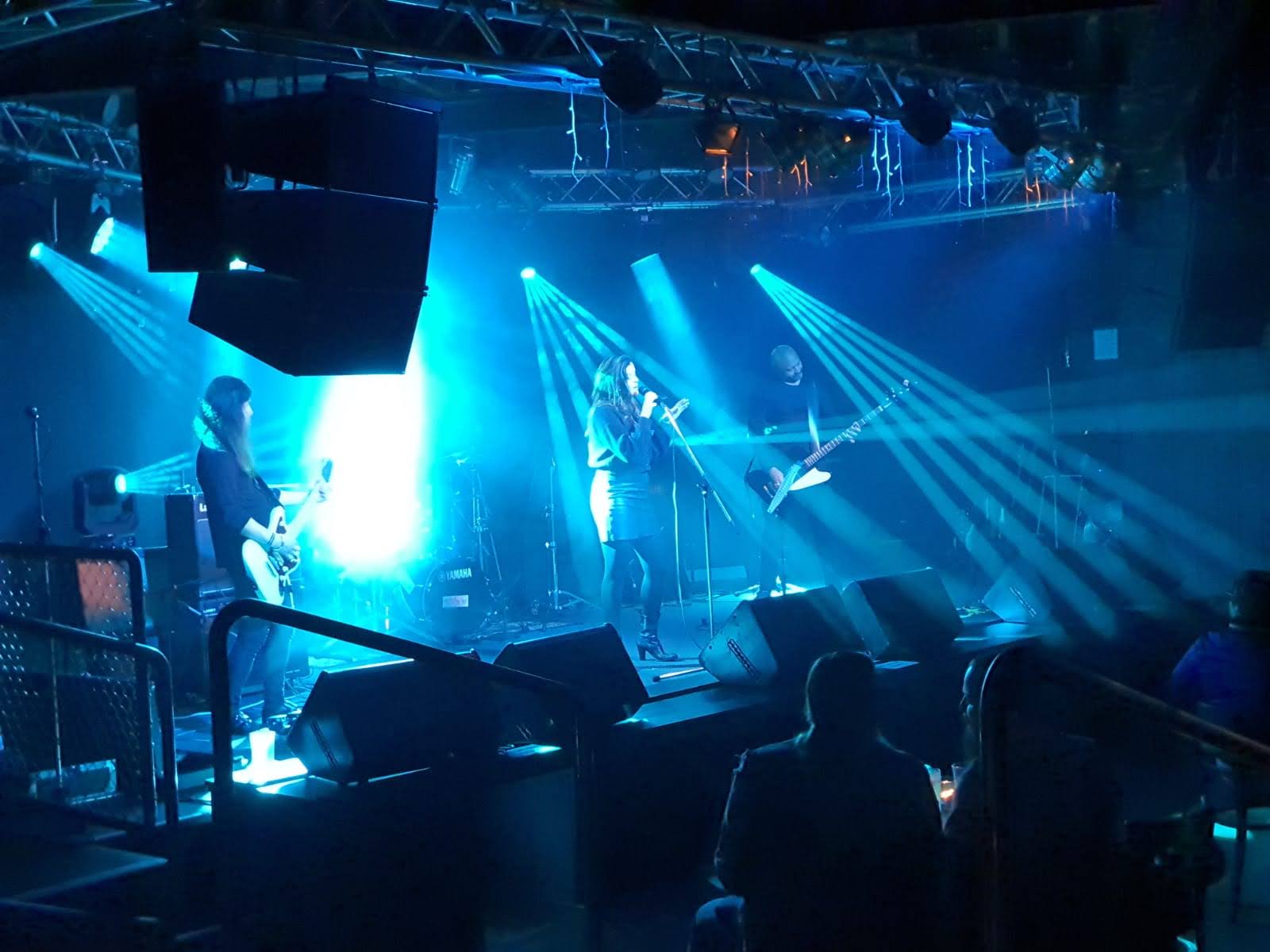 ---