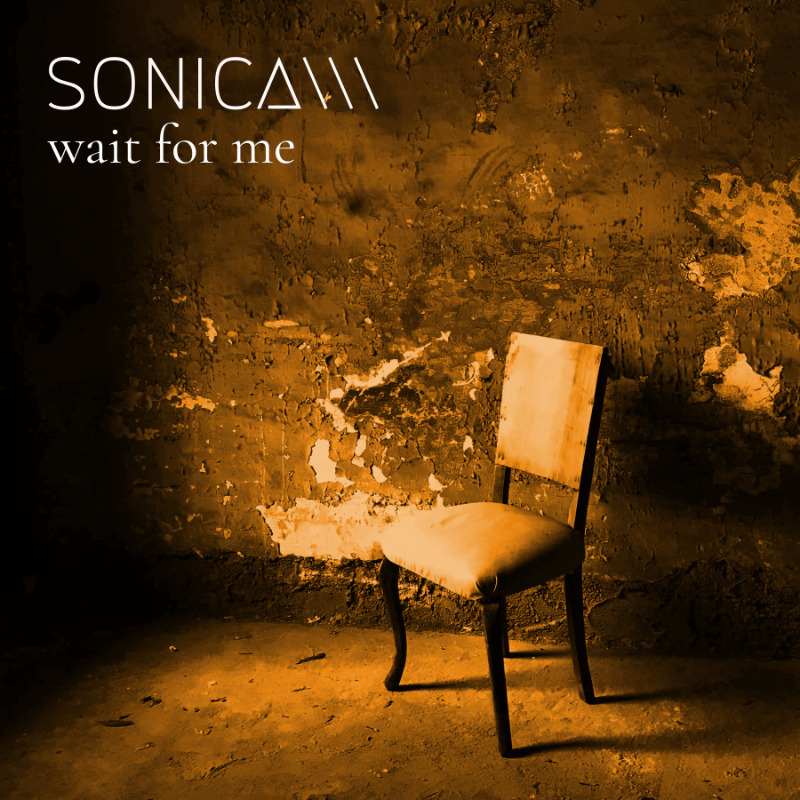 We are excited to drop our second single 'Wait for Me'.
"Eclectic, chill, and dreamy by design. Appreciate the deep, brooding, and curious mood this gives off. It's a blend of alt-rock and dream pop, with shoegaze and lo-fi undertones. The ambient overtones cutting through the atmosphere add a holding sense of psychedelic elements that make for a spacious, immersive tone. Clearly you have a flair for such an oddly engaging style."
Welcome!
Dark atmospheric ethereal wave band Sonica evokes the sounds of Siouxsie and the Banshees, Joy Division and Lush, blending emotive female vocals, effects-soaked guitars, and vibrant rhythms.
What our audience says:
"Chilled vibes.." "Atmospheric and moody..." "Something really different from other bands around...." "What a great voice!"

Header Image: @SnapsPhotography2020

Follow | Like | Listen | Watch | Wear