19.05.2021
Another epic band night at the Rosie with Dining with Sinners and Satisfaction Guaranteed!
Glad
Insane
Mirror
Try
Wait for Me
Places
---
11.04.2021
A small stage and a DIY kick drum set up kept us on our toes for this little session.
Charmed Life
Descent
Never Over
Try
Wait for Me
---
04.04.2021
Played with Tuck Shop Vandals, Windswell and Cold Dead Hands at The Baltimore in Merriwa.
Setlist:
Wait for me
Devil in Disguise
Descent into Blue
Try
Glad
Insane
---
04.04.2021
Scored a spot at a flash gig at Badlands replacing a planned show.
Setlist
Wait for me
Devil in Disguise
Descent into Blue
Try
Glad
Insane
---
22.02.2021
We got the opportuinity to showcase all our tracks at this open mic night!
We were a bit too loud for the venue sound restrictions so ended a bit 'Soni-quiet'!
Wait For Me
Devil In Disguise
Bitch
Charmed Life
Glad
Try
Descent
Loved and lost
Mirror
Life
Never over
---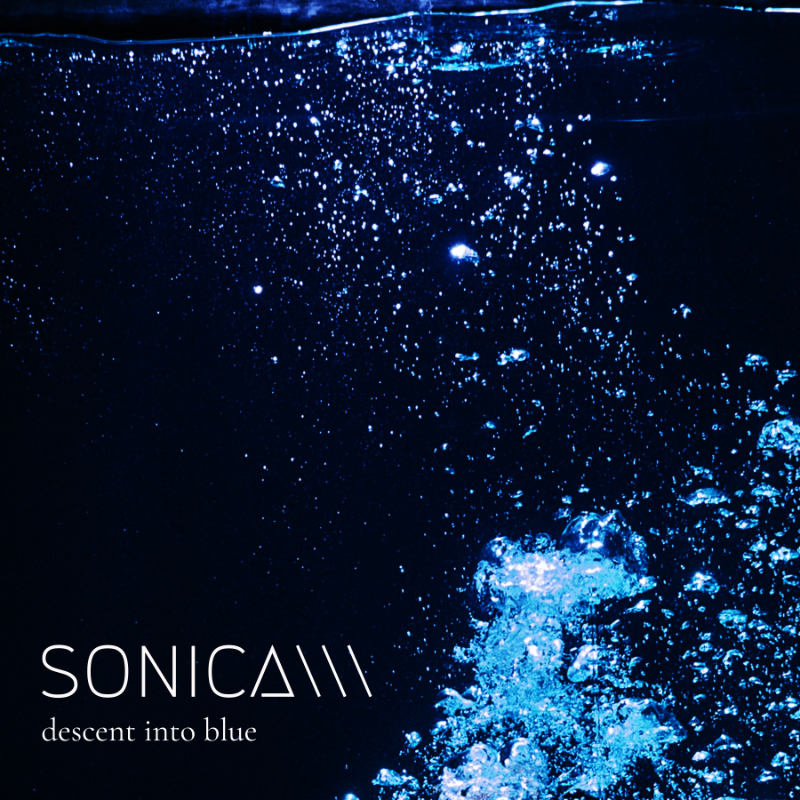 15.01.2021
Descent into Blue was recorded by Sam at Tone City Recording Studio and the cover art (below) was designed by bassist Roshan featuring a photo by @enginakyurt via Unsplash
---
05.11.2020
A small but noisy crowd stayed late to catch us in the last slot at The Rosemount
Wait for me
Devil in disguise
Descent into blue
Life
Try
Never Over
---
23.10.2020
We played a set outdoors at The Camfield as part of their 'Battle of the Bands' promo. The other band on the two band bill was Black Stone Brewers.
Our Set:
Easy Highs
Devil in Disguise
Bitch
Descent into Blue
Life
Never Over
Wait for me
Insane
Play it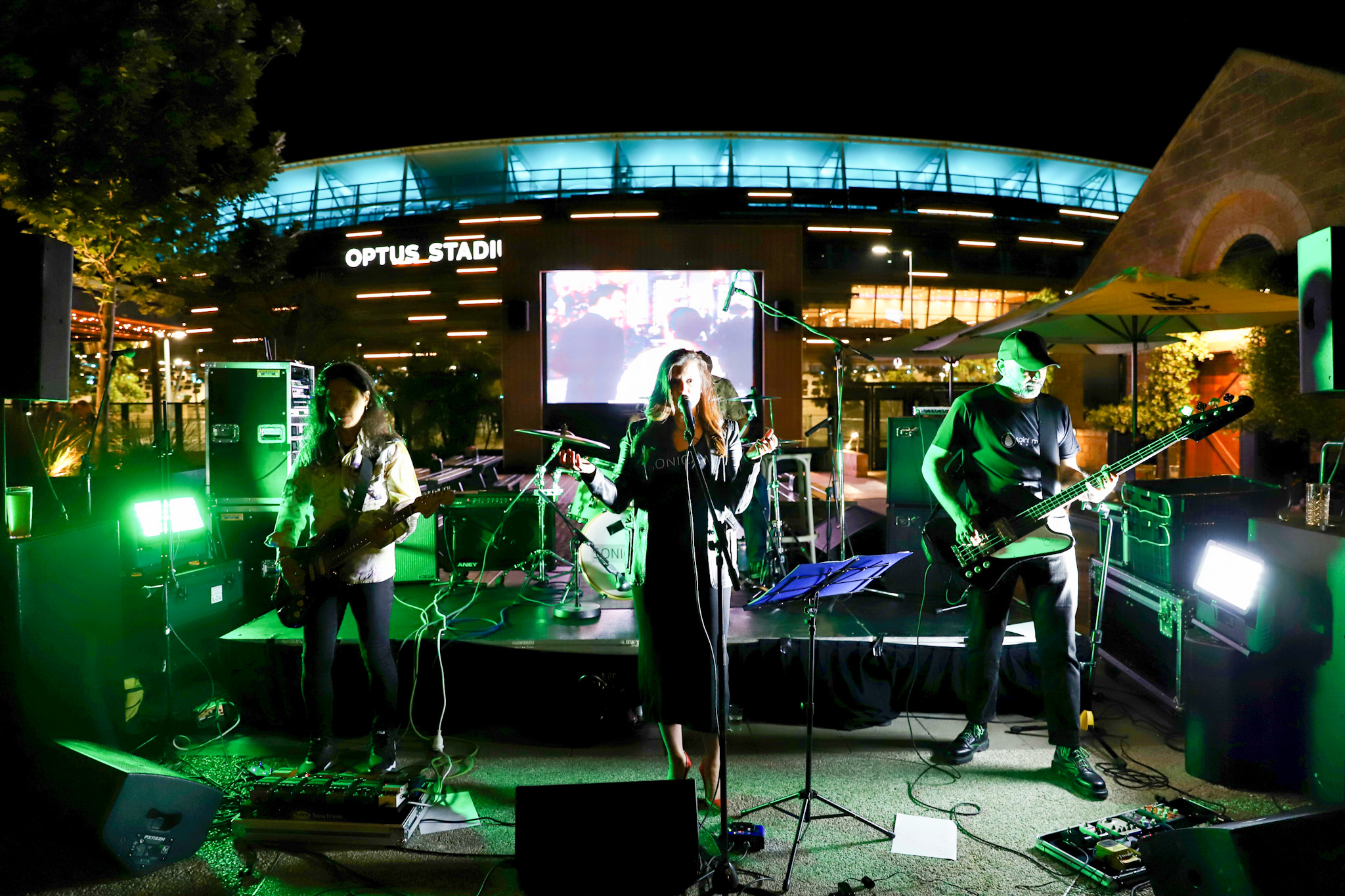 ---
16.10.2020
We were excited to be asked to perform at Sweetman Sounds at Mojo's along with Sky Cave, Bardeau and Lemon Lime Bitters.
We were up first and despite a few technical and sound hitches, we smashed out this set:
Never Over
Devil in disguise
Descend into Blue
Life
Wait for me
Play it
---
24.09.2020
We were invited to join in this regular showcase of young and upcoming bands and artists.
Setlist featured 2 songs played for the first time live!
Easy Highs
Devil in Disguise
Wait for me
Descend into blue
Life
Play it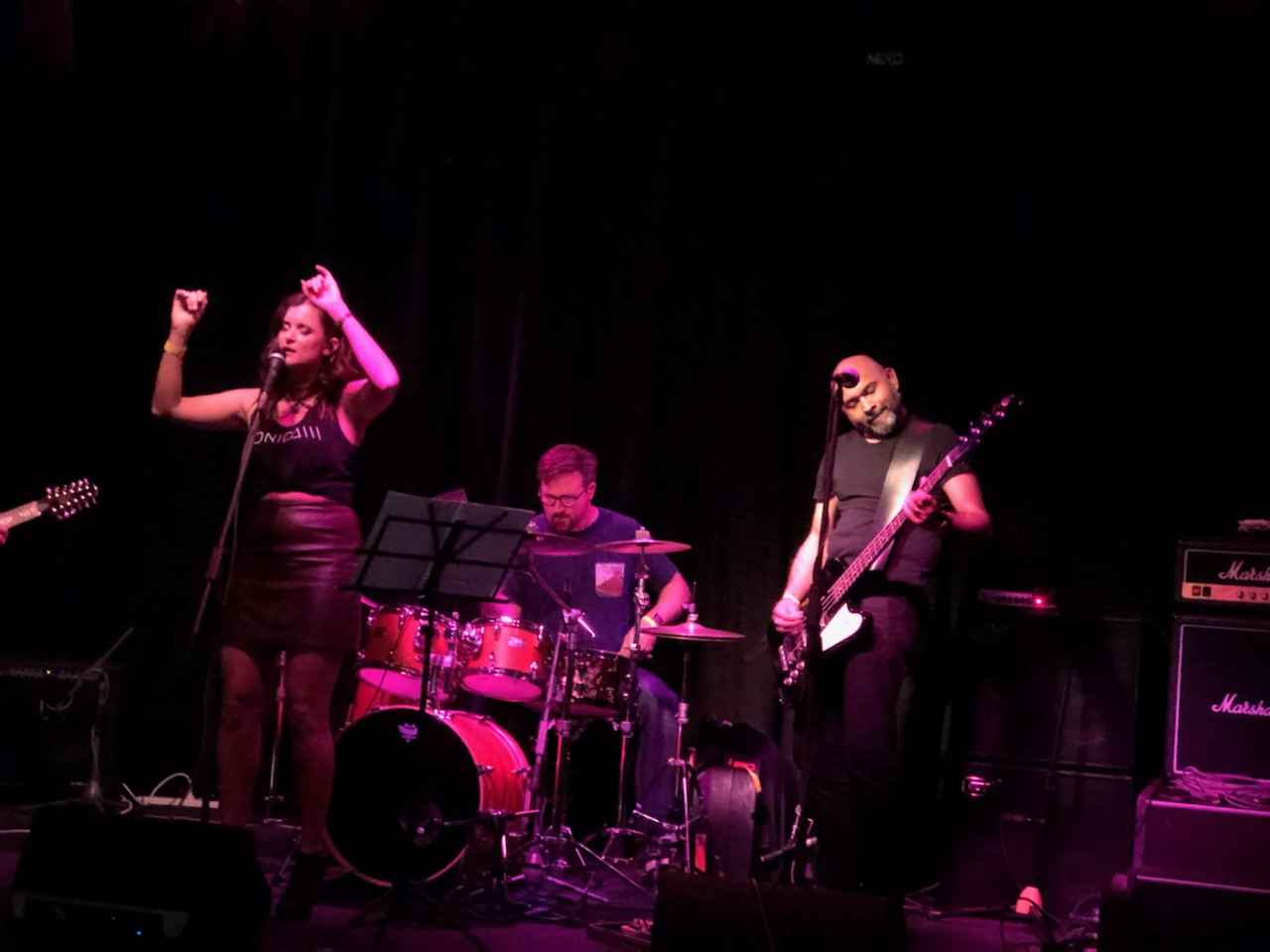 ---